Privacy Window Blinds and other Ideas
Living inside the city has many advantages one of them is being around everything you need and can think of. Groceries, going out, friends. All just a walk away from your apartment. Speaking of walking and apartment, there are some downsides as well. Living in the middle of thousands of strangers is not as private as it could be. So how do we make sure of our own life inside our own four walls keeps being as private as it needs to be? We covered a few privacy ideas for small apartment and big houses.
Privacy Blinds
While windows are a gate to the world, the same can be said the other way around. A gate for the world to your place. As this is not a big of a problem in 99% of the time, everyone prefers to know that he can live in privacy if wanted. Simple as that we will need to cover those windows. First floor apartment privacy can be tough, but let's continue.
There are a few different options on how to achieve a feeling on security through privacy window blinds. Let's have a look at them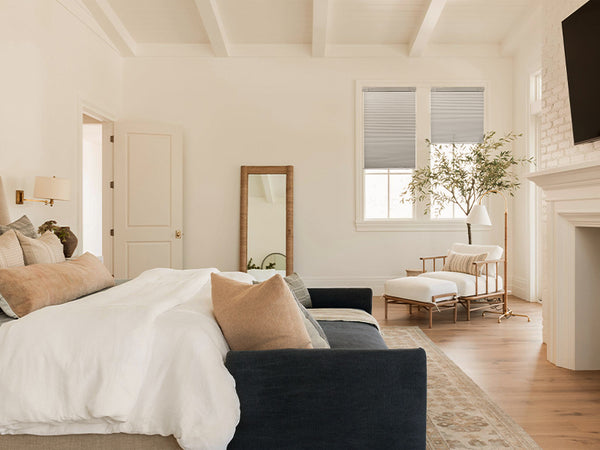 Blinds & Shades
As there are many different options for apartment patio privacy like zebra blinds, roller shades, cellular shades just to name a few. Decision making is not the easiest task here. If we consider privacy as our biggest factor however it reduces the choice we have to a few options. These are the Keego Blinds options for first floor apartment privacy.
Shutters
Shutters are well known to everyone. And even though they might not look like something protection you against outside views, they do quite a good job. Due to them being out of aluminum, which is naturally 100% blocking views. If you adjust the slates all vertically, no one from the outside can look through them whilst improving your apartment patio privacy drastically and making them a decent privacy blind option.
Blackout Roller Shades
Other privacy ideas for small apartments or other kinds of housing could be roller shades. These however are made out of fabric which can lead to some of them only filtering and not blocking light and by that also views. Blackout Roller shades however come with a coated outside which makes sure everything will be completely blocked. Keego Blinds customizes each privacy window shades 100% according to your needs, so we can be sure you get what you want. 
Cellular Shades Blackout
Cellular shades compared to roller shades are not much different. Window cellular shades do come in light filtering and light blocking options. Full blackout cellular shades are not only good for first floor apartment privacy protection but also quite good for insulating heat, which makes these privacy window blinds the "workhorse" or window treatments.
Curtains
Everything we said for fabric shades can be applied on curtains as well. Same as the privacy blind, a curtain does come in transparent options which is not suitable for privacy needs as well as thick blackout curtains that offer real good apartment patio privacy protection. They also come with a similar good insulation as honeycomb cellular shades.
Film
Last available and most unknown option are window films. This apartment privacy screen is basically a thin layer of protective film that can block views as well as UV rays. The thing to consider here is that the are pretty permanent in daily use. While blinds and curtains can be removed with a wish, film needs to be applied carefully and can not be removes as easy.
While your already here
Similar articles with further information: